Unveiling the Secrets Behind Low Bone Strength: A Comprehensive Guide
The bones of our body are made of many minerals. The most important component of these is calcium, Apart from this, phosphorus, silicon, zinc, protein etc. are present in our bones.
Hormonal changes that occur after menopause in women also increase the risk of osteoporosis. Among other reasons, hormonal imbalance is the most important. Steroids and some other medicines can reduce bone mineral density.
How to know that bones are becoming weak: If you have frequent back or waist pain or notice changes in your posture, you should be alert. This could be a symptom of osteoporosis.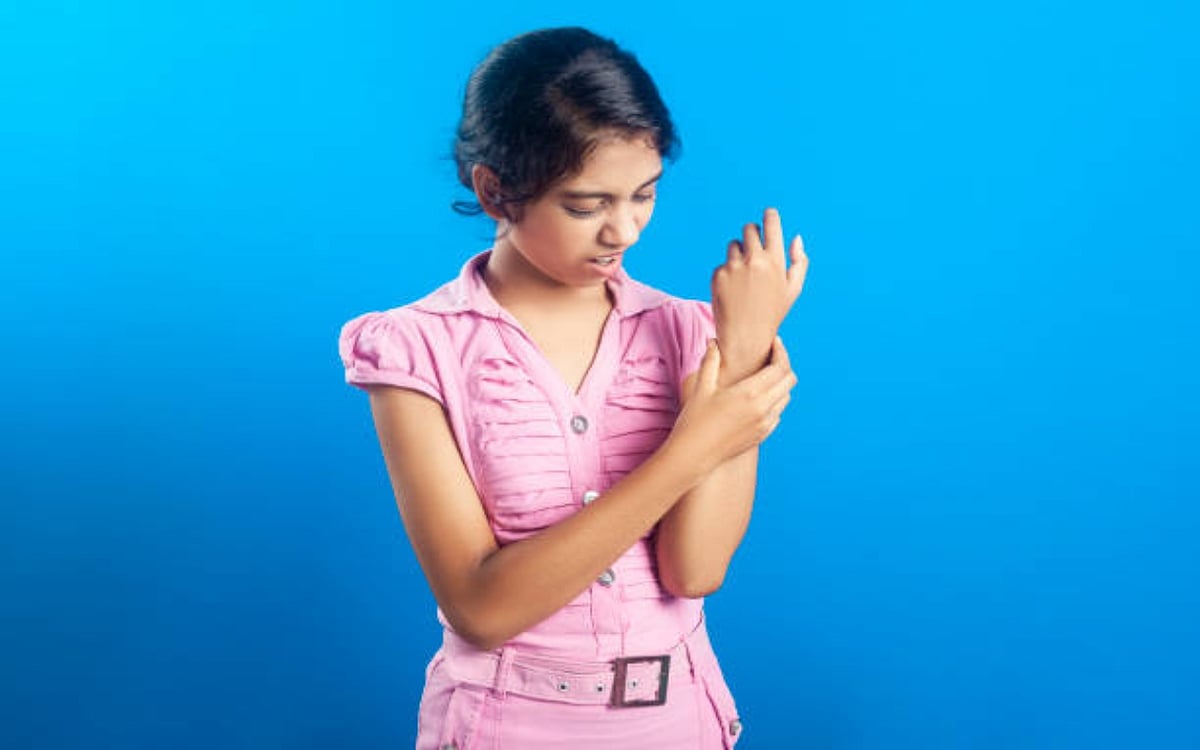 To know the health of bones, you have to get bone mineral density tested, which is also called DXA test. This is a kind of X-ray, which does not cause pain. It checks the strength of your bones. Apart from this, doctors also do X-ray and MRI tests used in spine fractures.
Bone health is also badly affected due to lack of physical activity. In such a situation, it is mandatory to exercise every day.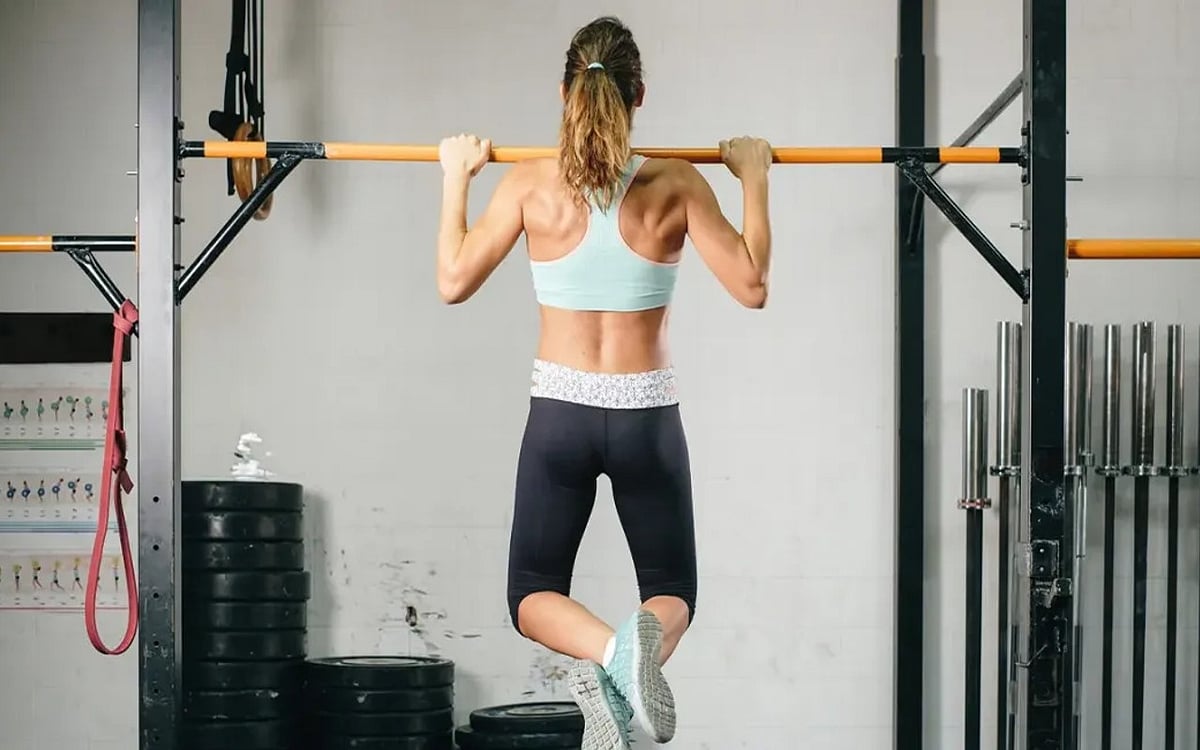 If you repeatedly have back pain, pain around the thighs, pain in the legs or have frequent cramps, then you must get your bone mineral density checked.
Conclusion
In the grand tapestry of health, bones play an indispensable role. Nurturing them requires a proactive approach—addressing nutritional needs, embracing physical activity, and dispelling myths surrounding bone health. So, let's pledge to break the shackles of low bone strength by fostering a lifestyle that cherishes the very foundation of our physical vitality. Remember, strong bones are not just a goal; they're a lifelong commitment to your well-being.